Gifting is a great tradition, especially because it brings a smile to the face of a loved one. These articles spread joy and love to the people who you want to appreciate and celebrate special occasions.
Gifts convey gratitude, celebrate the joy around birthdays and anniversaries, or can be given just to make someone's day special. However, did you also know that you could surprise your loved ones sitting in Mumbai with a wide range of gifts by just sitting at your home?
To send gifts to Mumbai is easier than you think, we at OyeGifts fulfill your gifting desires and send gifts to Mumbai based on your choices and preferences. If you are confused as to what to get for your loved one, we have curated a list that will help you pick out the most suitable one.
Green Plant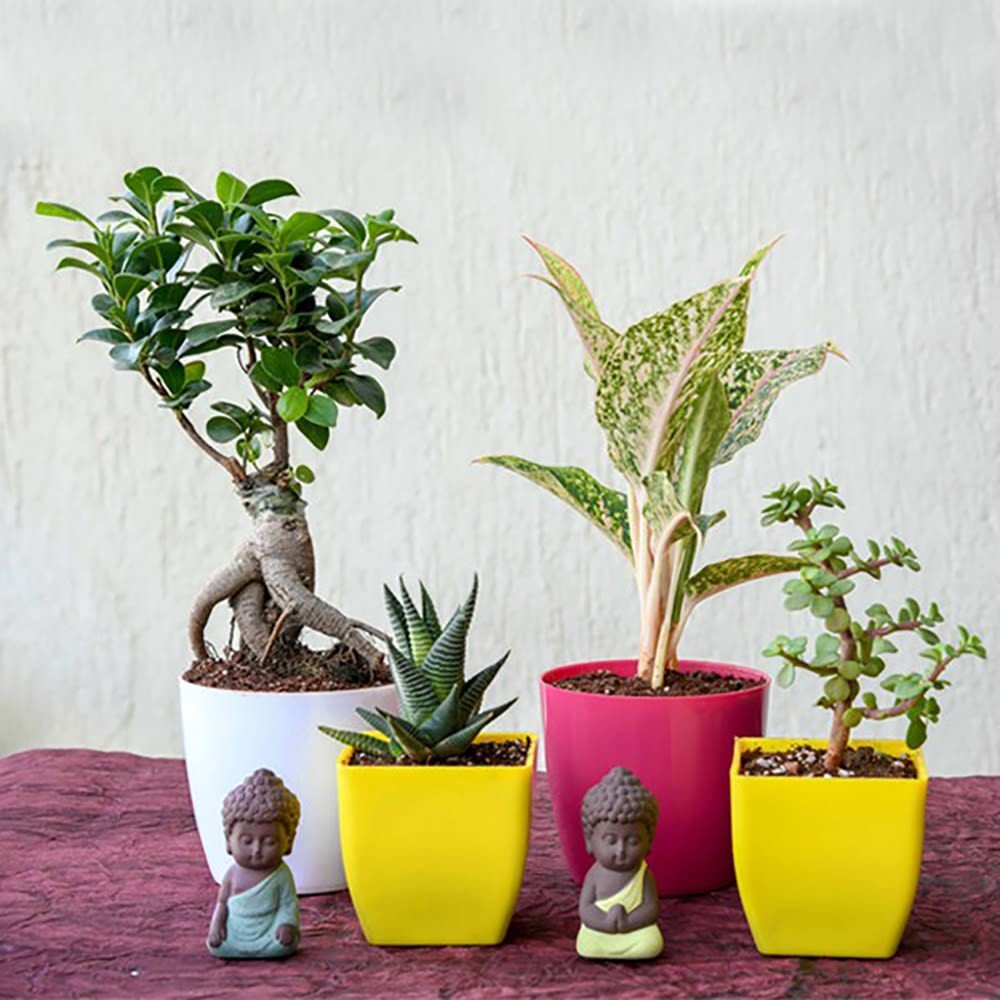 It would be lovely to come back home to a beautiful plant sitting in your room. It shall fill the surroundings with positivity and happiness. Gift your friends, family, or colleagues with a beautiful plant.
For the work desk, you can get them a lucky bamboo or money plant, it is known for bringing in peace and prosperity. Depending on the place and occasion, you shall get a variety of options with us for your loved ones.
Chocolate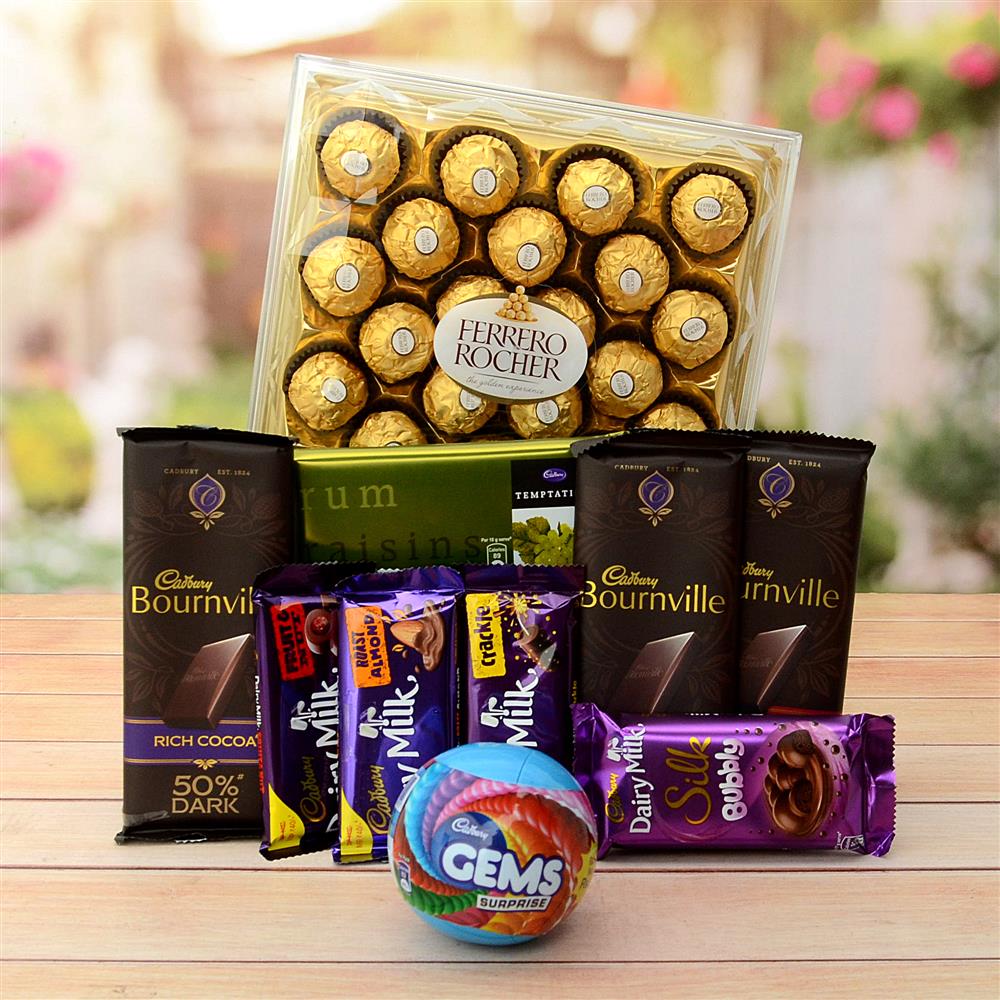 These sweet treats are desirable by all age groups, old or young. It is nearly impossible to resist the temptation. But, it is even more irresistible when it is their favorite chocolate and sent with so much love.
To make it more creative and unique, you can have a chocolate bouquet made to make the gift a memorable one.
This is certainly going to be one delightful gift, even though it might not last as long as it will be a delicious one!
Hampers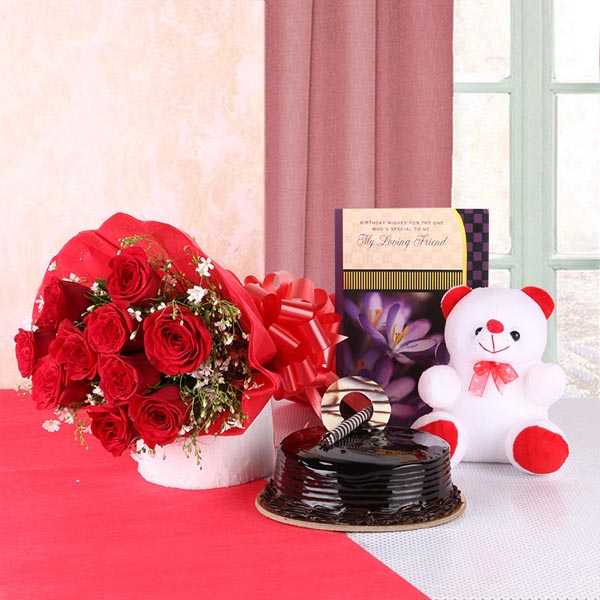 The best way to pack several goodies in one box. Hampers make special gifts as they usually serve the purpose of being specialized. These can also be grooming kits, spa kits, etc. These are wonderful when you want your loved one to take some time off and relax.
There are shaving kits too for the men and other options. Moreover, you can have the kits customized as per your preference, making the gift more special.
Accessories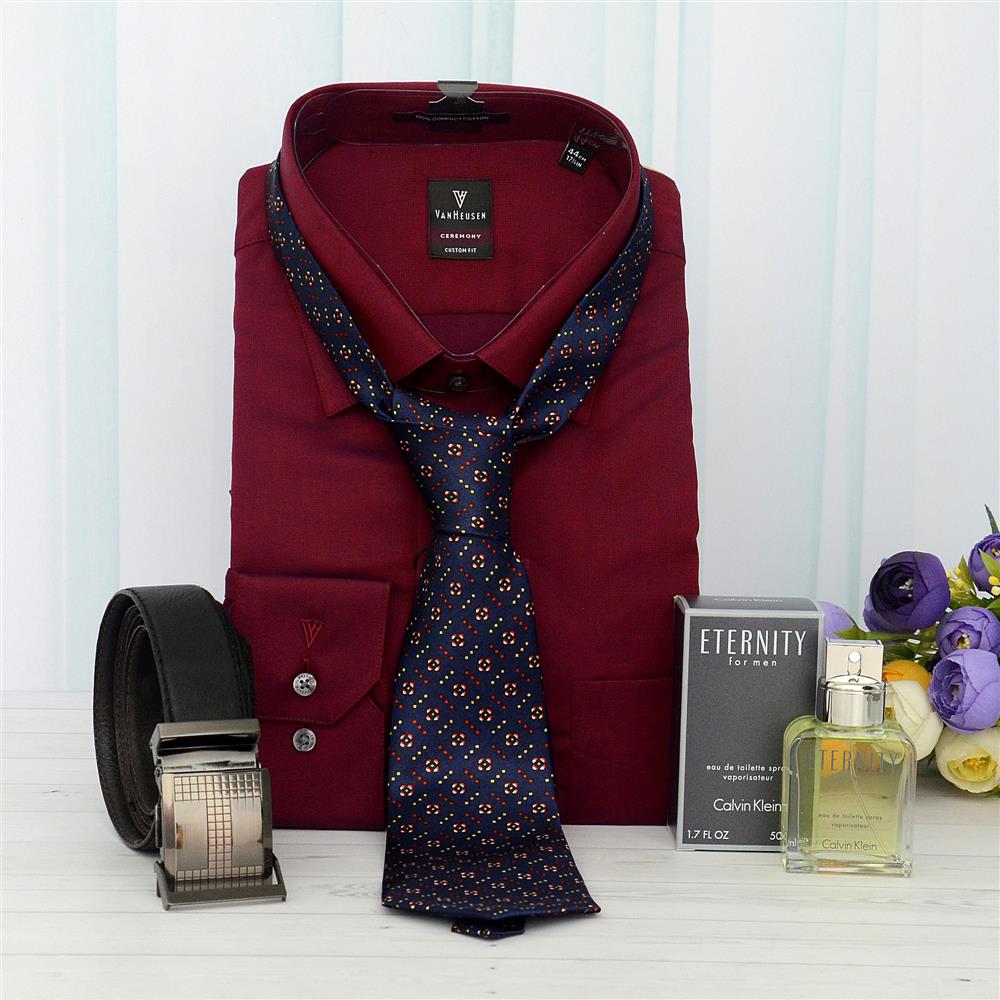 It is always fun to have your outfits dolled up with some catchy accessories. These shall make your loved ones look attractive with some add-ons to their regular wear. For example, a tie, watch, sunglasses, make-up, jewelry, bag, wallet, etc. which is beautiful and shall completely match their style is what shall appeal to them the most.
Moreover, each type they sport your gift, they are sure to be reminded of you and how special the gift made them feel.
Perfumes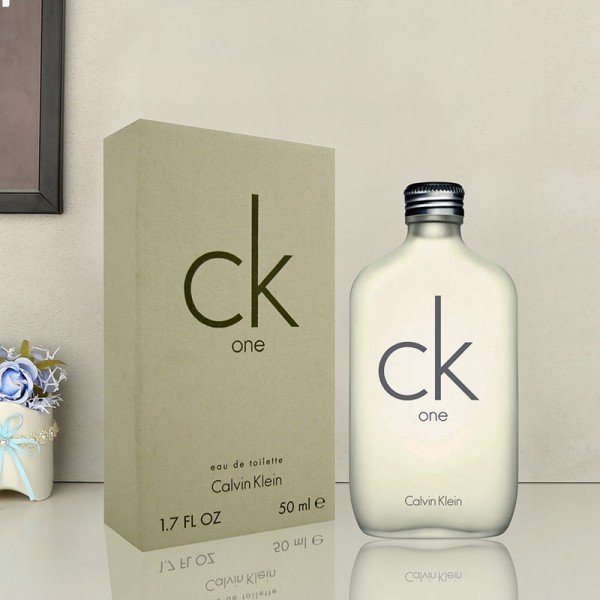 Who doesn't enjoy smelling great? A nice smelling perfume is sure to turn some heads whenever they enter a room. Also, perfumes can be worn anytime they want, for regular wear and also for hyping up their look on a special occasion; it is always going to be a good option.
This fragrance is going to be unforgettable for them as it is going to be delivered with immense love.
Cakes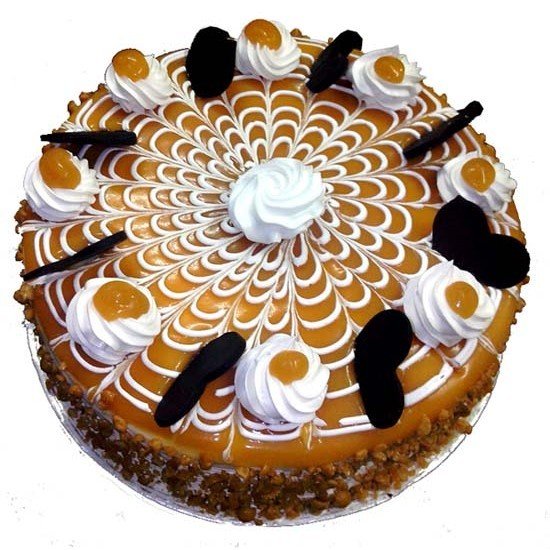 One of the other delicacies that you shall fail to say no, cakes have an enjoyable taste and are enjoyed by all. We have a wide range of cakes to choose from, fruit cakes, chocolate cakes, vanilla cakes, etc. These are available in many shapes and sizes too which are for you to choose from.
And, it is not for you to worry that to send a gift to Mumbai that is vulnerable to damage might not reach in a good condition. This is because we take utmost care in making the cake and delivering it.
Flowers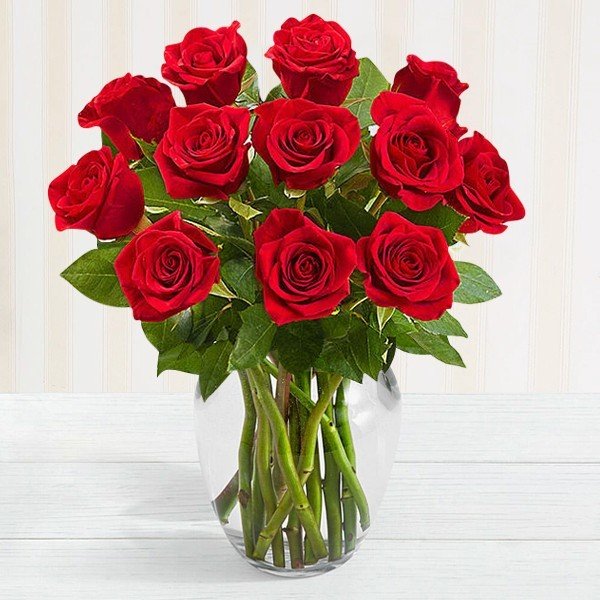 No matter what season it is, flowers are beautiful any time of the year. They add a charm to every occasion and event. You can also have flowers as an idea to send gifts to Navi Mumbai.
These flowers shall be delivered fresh and beautiful as they are and shall be collected from the best of the florists. This is because we want to convey your loving emotions as they are to the receiver.
We understand your emotions behind sending the gift, be it for birthdays, anniversaries, or just something for an acquaintance, we believe in delivering only the best to you. Hence, we take proper care in putting together the gift and delivering it to the receiver.
This list includes several items to choose from, and each of them has about a hundred varieties for you to find the best, most suitable gift. So, what are you waiting for? Get going and send gifts to Mumbai online to your loved one.