The modern age has come with many blessings, and among the best of them is the internet. In this new age, nobody is disconnected because of distance, and it is a simple affair to arrange for deliveries or meeting up with each other. However, the pandemic has put an extra cost of getting people together for a celebration.
his poses a disadvantage for the upcoming Raksha Bandhan celebrations. Siblings may not be able to meet each other this year; instead, they will have to be satisfied with online Rakhi shopping and sending an online Rakhi delivery. It is a given that the celebration of the affectionate bond between brother and sister might suffer a bit because of the pandemic and the resulting rules of social distancing, but, there is still hope for a proper celebration.
There are many online websites like Oyegifts.com that specialize in gift delivery and stock a wide range of Rakhi gifts. Selecting one of these websites and buying an online Rakhi gift should be easy for any brother or sister. Doing so will be a more convenient option rather than looking for a gift offline. Roaming around in crowded shops is not a very good idea given our current situation.
Special Online Rakhi gifts for an amazing occasion!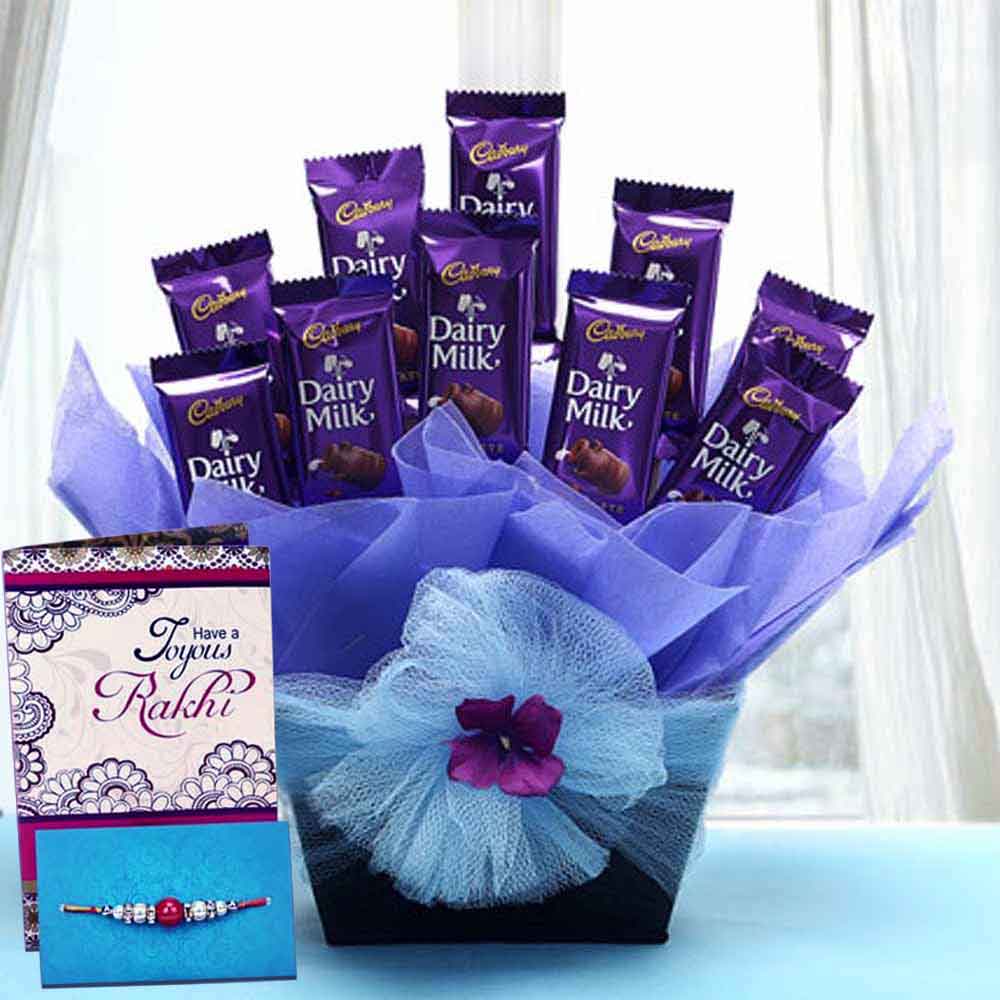 Rakhi is a time when you celebrate the everlasting bond that is between your brother or sister. Just because you may not be able to meet them and exchange gifts in person should not be a hindrance to the expression of love. Many of us are staying at far-off places and choosing to deliver gifts through an online service is the only rational solution right now. We should make sure that the service we choose is committed to making the Rakhi gift delivery at the right time. Many sites like Oyegifts.com commit to one-day delivery.
Why should I choose online Rakhi shopping or online Rakhi delivery?
There are many reasons why a person would go for the online Rakhi delivery system instead of going through the hassle of procuring an offline gift. We list some of the more important reasons below-
Variety of choices
There are a plethora of online Rakhi gifts to choose from websites. If someone goes into their nearby gift shop, he or she is restricted to some stock of products that are currently present in said shop. On the other hand, the brilliance of e-commerce has made thousands of choices conveniently available for everyone, just one click away.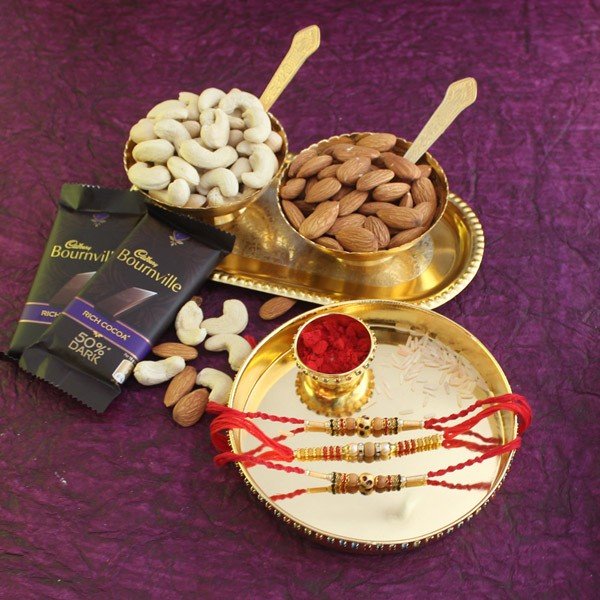 On sites like Oyegifts, a customer can get almost any kind of gift they want. There are many options for the customer to look through; some sites also give the chance to make personalized combos. Oyegifts gives you the best options to choose from, and they have a lot of personalized items along with assortments of a wide range of Rakhi gifts.
Go for uniqueness
This year and the previous one has been miserable for many. So the Rakhi celebrations for this year should be extra special in order to lift up people's mood. Offline nearby shops may sell the same old Rakhi gifts, but this year your sibling deserves something unique. The latest Rakhi gifts are available in online stores that keep up with the trends.
The kind of structured supply of the newest Rakhi gifts can only be gotten in an online Rakhi gift shop. No other place can offer you quirky products with such ease. Your sibling will thank you for your choice to opt for online Rakhi shopping.
Delivery speed
Several companies offer fast delivery, but Oyegifts is known for making the delivery on the same day itself. Their one-day delivery policy is one of the reasons why they are a popular choice among online Rakhi delivery and gifting sites. The workers understand the emotional value that lies in a Rakhi gift, and so they ensure the safe and speedy delivery of the gift. Punctual online Rakhi delivery is of the utmost importance as receiving a late gift kind of spoils the fun.
Worldwide access is just one click away!
Even if you do not reside in India, you have the option to send an online Rakhi gift to your sibling who resides in the country. In the past, people wouldn't have imagined that it is possible to send anything to someone residing thousands of miles away with just a few clicks. But modern technology helps us to keep up with tradition and to send our sibling the symbols of affection. Choosing to send online Rakhi gifts this way is better than sending one through costly postage systems. Oyegifts charges reasonable and affordable fees for Rakhi delivery, so it is the more economical option to go for.