Rakhi is special for everyone, and this year, we will celebrate it on 22nd August. Some might say that it is too early to start planning for Rakhi gifts, but it's never a disadvantage to organize your presents ahead of time. This day is significant for every sibling, and it comes every year, and it is always celebrated in the month of "Shravan" (on the full moon). This day is related to our rich mythology. The story goes that when Lord Krishna cut his finger on his mighty Sudarshan Chakra,  Draupadi saw that and came forward to tie his finger with a piece of her saree. Lord Krishna was moved by this simple gesture of devoted and he vowed to always offer her protection. This promise is the reason for the celebration of RakhiBandhan to this day.
The pandemic has ravaged this whole year; people require cheerful celebrations to lift their mood. Planning to send the Rakhi online is something that would have seemed unnecessary a couple of years back. But unfortunately, in 2021, the coronavirus has changed all the norms, and now, many people are stuck with celebrating Rakhi through unconventional methods. But just because something is different, doesn't mean it will lead to an unpleasant experience. There are many ways to make Rakhi special, and a lot of ideas are present about special Rakhi gifts for your sister on that memorable day.
This year forces us to send Rakhi gifts online!
While you contemplate sending Rakhi online, and decide on the Rakhi gift for your sister, it is also helpful to know about the history of RakshaBandhan and why we celebrate it. From the name, it can be known that it refers to the safety and the bond between loved ones. This day is devoted to the celebration of the pure and everlasting bond of love between siblings. Celebrating Rakhi means to promise to protect your sibling, no matter what circumstances arise. The Rakhi gifts for his sister should convey the feeling of love and adoration which every brother has for his sister. Whether it is celebrated online or offline, this day has a special space in people's hearts.
What are some good ideas to send Rakhi online?
An online celebration can take some of the fun away from this day, but all is not lost. Choosing the perfect Rakhi gift for his sister and delivering the same to her on this special day will be a meaningful gesture.
There are a lot of great gifts to choose from and these gifts come from a wide range of prices. So, no matter what the budget for the gift is, it is possible to select one which is unique to your special bond. There are a lot of sites to choose from but oyegifts.com are the best choice for this purpose. They have a wide range of products and their delivery speed is unmatched. Here is a list of great ideas for Rakhi gifts for one's sister!
Jewellery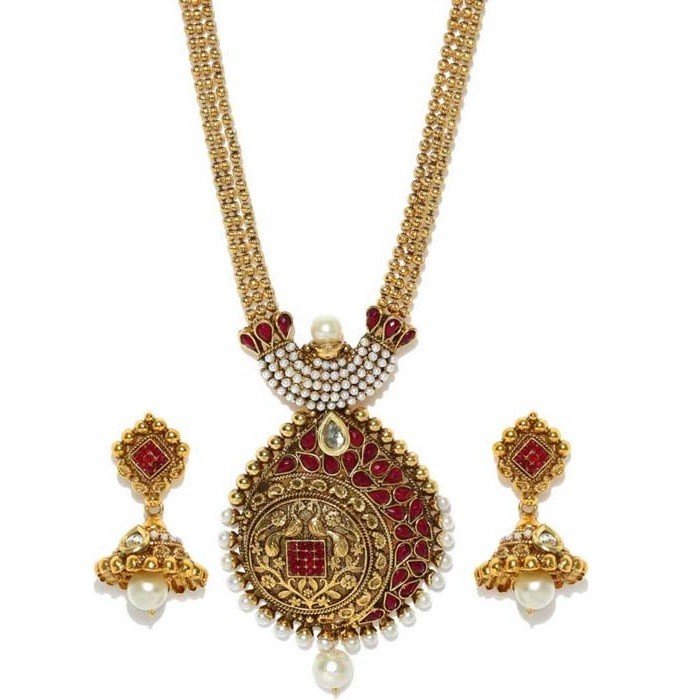 Most women love to receive jewellery as a gift and chances are that your sister will not be an exception. There are a lot of options when it comes to jewellery and also a wide price range to choose from. Multicolour alloy jewel sets and beautiful bracelets are the perfect surprises for any girl. One can also opt for elaborate earring sets to be worn for special occasions.
Personalized Gifts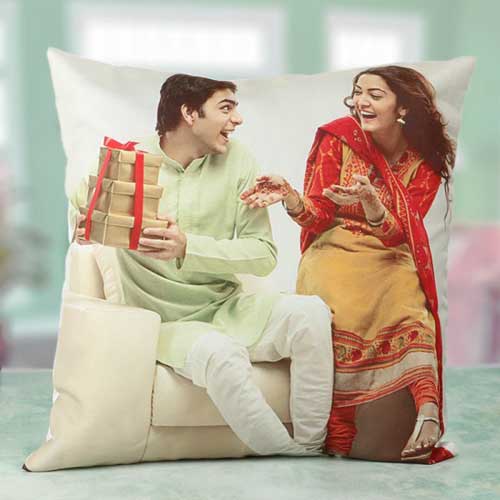 Expensive gifts are nice enough, but gifts that are personalized and customized for the receiver are the best. When you have to send the Rakhi gift online, selecting some personalized item may be a better option because those will always remind her of you. These days, there are a lot of options to create your personalized gifts such as coffee mugs or cushions. Even lamps and pendants can be customized and they make for the perfect present.
Gadgets
With the onslaught of the pandemic, students are stuck at home, and they have to attend online classes to pass their exams. During such a time, electronic gadgets are extremely necessary for any student. If your sister is pursuing her education, then gifting her quality gadgets like headphones, earbuds, laptops or smartphones might be a good idea. Even if she is a working professional, everyone is working from home these days, and she will still find these gadgets of use.
Books
In modern times, people look for e-books and e-readers for the sake of convenience. But there is nothing like holding a new book in your hands and smelling the pages for the first time. If your sister is a bookworm then presenting her with the latest novels or timeless classics will make you her favourite. One should figure out what genre she likes and select the best book according to her tastes.
Chocolates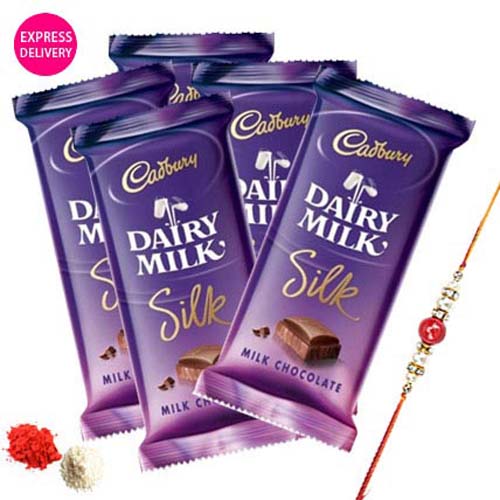 Last but not the least; gifting chocolates to your sister on Rakhi is always a safe choice. If she has a sweet tooth, giving her a chocolate bouquet or arranging a special surprise arrangement will put a smile on her face.
No matter the price of your gifts, sending Rakhi gifts online is a special experience. The pandemic has stolen some of the fun in celebrations, but distance is only a factor if we let it be one. Deciding on a thoughtful and intricate Rakhi gift for your sister is a special way of saying that you love her.